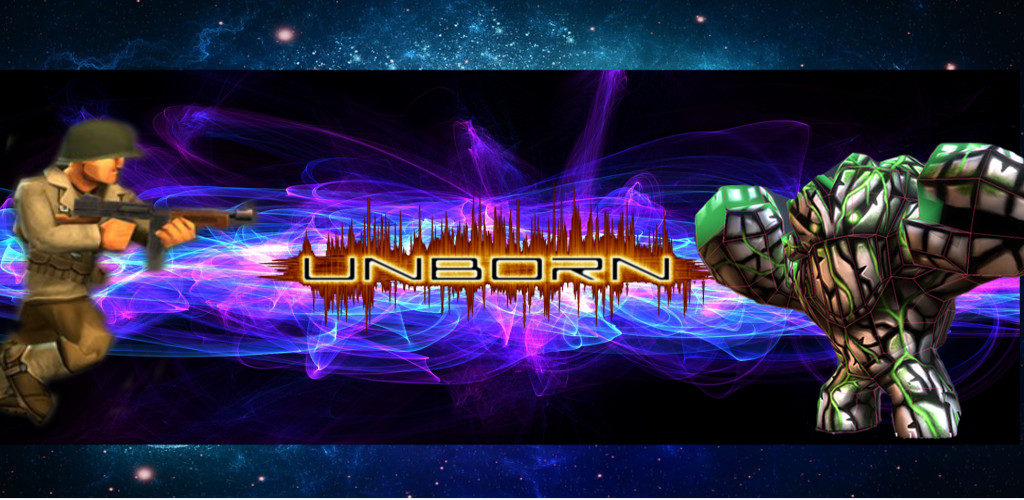 Unborn
A downloadable game for Android
Unborn is a hero game in which a soldier (Hero) who was once a test subject goes against his Villainous creator to save the world from the Villains created by the him. Will the hero be able to complete his epic journey to do justice or will he be defeated by the villainous creatures?
Unborn is a hero game with different game play included at different levels. One of the level is a scary maze that is almost impossible to escape. The first release of Unborn incorporates 3 levels of game play with two boss fights to keep the game Engaging. Every level of the game requires different skills to complete and that makes unborn Unique.
Unborn - Scary maze game has following features included to make it a fun, challenging and addictive game.
Tilt Controls.
Difficult game play.
Different Shooting Control.
Smooth Controls.
Hero game with a story.
UnEscapable Scary maze.
Cool graphics.
Different Hero game with multiple game play styles.
The controls of Unborn is made to make shooting fun and easy than the conventional virtual joystick style.Feel free to share the feedback about the game as reviews. Unborn-Scary maze game will surely be fun and challenging to play. Much more updates are yet to come so keep playing.
Download
Click download now to get access to the following files:
Also available on